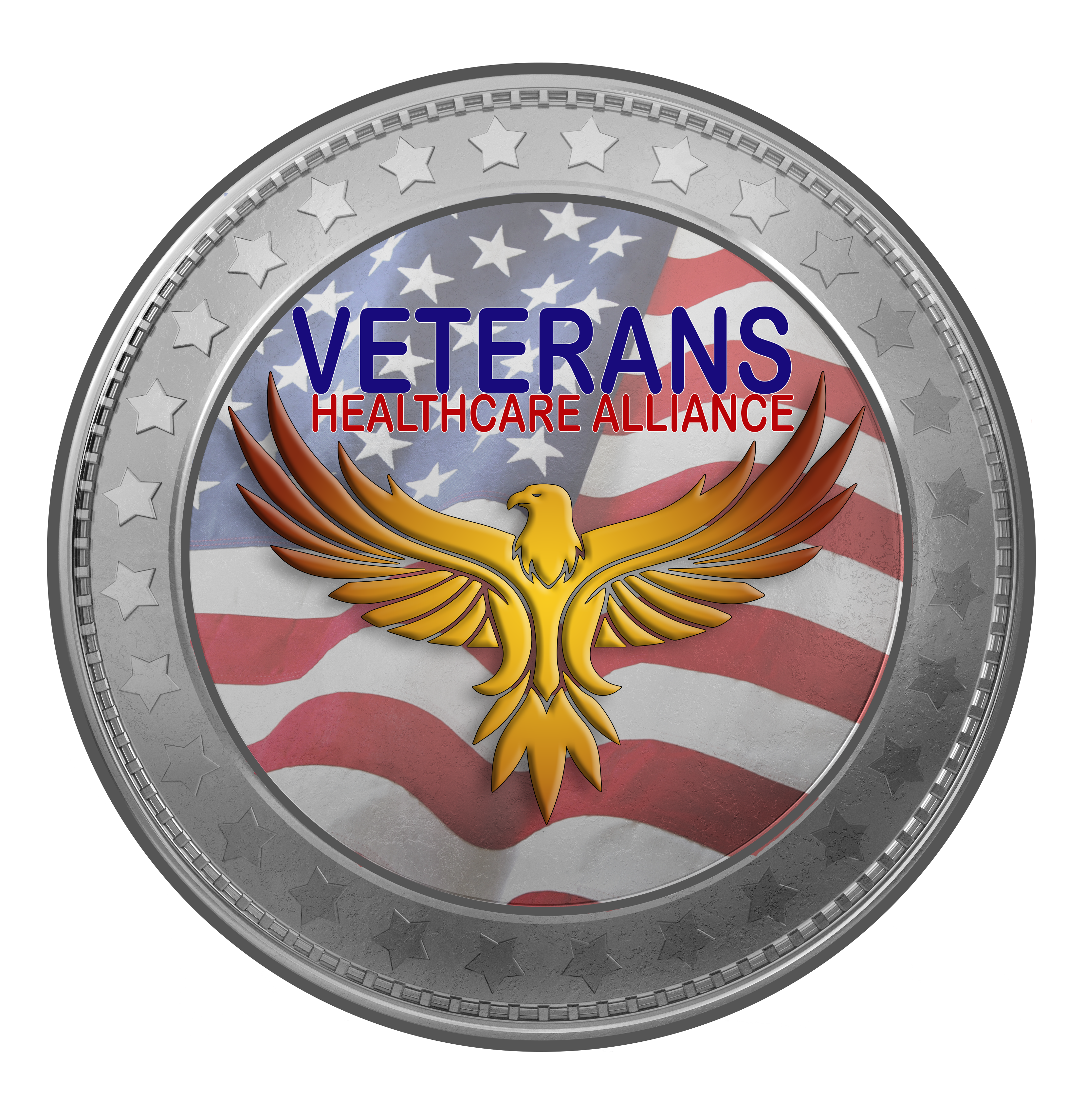 Veterans Healthcare Alliance will serve veterans in Texas at locations in DFW, and eventually other cities in Texas with concentrated veteran populations. The contracted facilities used by Veterans Healthcare Alliance also support the Veterans Administration Community Care Referral Network.
Our Mission
Our mission is to serve and support veterans through access to equitable, robust, and comprehensive healthcare as they build a life in the nation that they fought to protect.
Our Vision
The Veterans Healthcare Alliance formed to dramatically reduce and eliminate barriers to various healthcare needs that affect veterans. We strive to improve the lives of veterans suffering from various chronic and acute conditions. We are committed to serving all veterans, regardless of financial and insurability circumstances.    
Veterans Healthcare Alliance contracts with different healthcare providers to render safe, effective, and evidence-based quality care by incorporating advanced technologies which allow them to serve as preeminent treatment centers for acute injuries, chronic pain, traumatic brain injuries, post-traumatic stress disorders, depression, and many other ailments. It is our goal to make these treatments available to all veterans struggling to receive the help they desperately need and undoubtedly deserve.